Visit the incredible Mayan ruins, discover the authentic towns and Mayan villages of the Yucatan or go for an adventure in the nature reserves of Sian Ka'an or Punta Laguna.
Ancient Mayan city located at about 2h30 from Playa del Carmen between Valladolid and Merida. The site is a UNESCO World Heritage Site and has been designated as one of the New Seven Wonders of the World.
Admire the Pyramid of Kukulcan, the most impressive temple in the Yucatan, renowned for its impeccable architecture, 91 steps and meticulous geometry.
Excursion that can be accompanied by a visit to Valladolid, a typical Yucatan city and a refreshing swim in a cenote.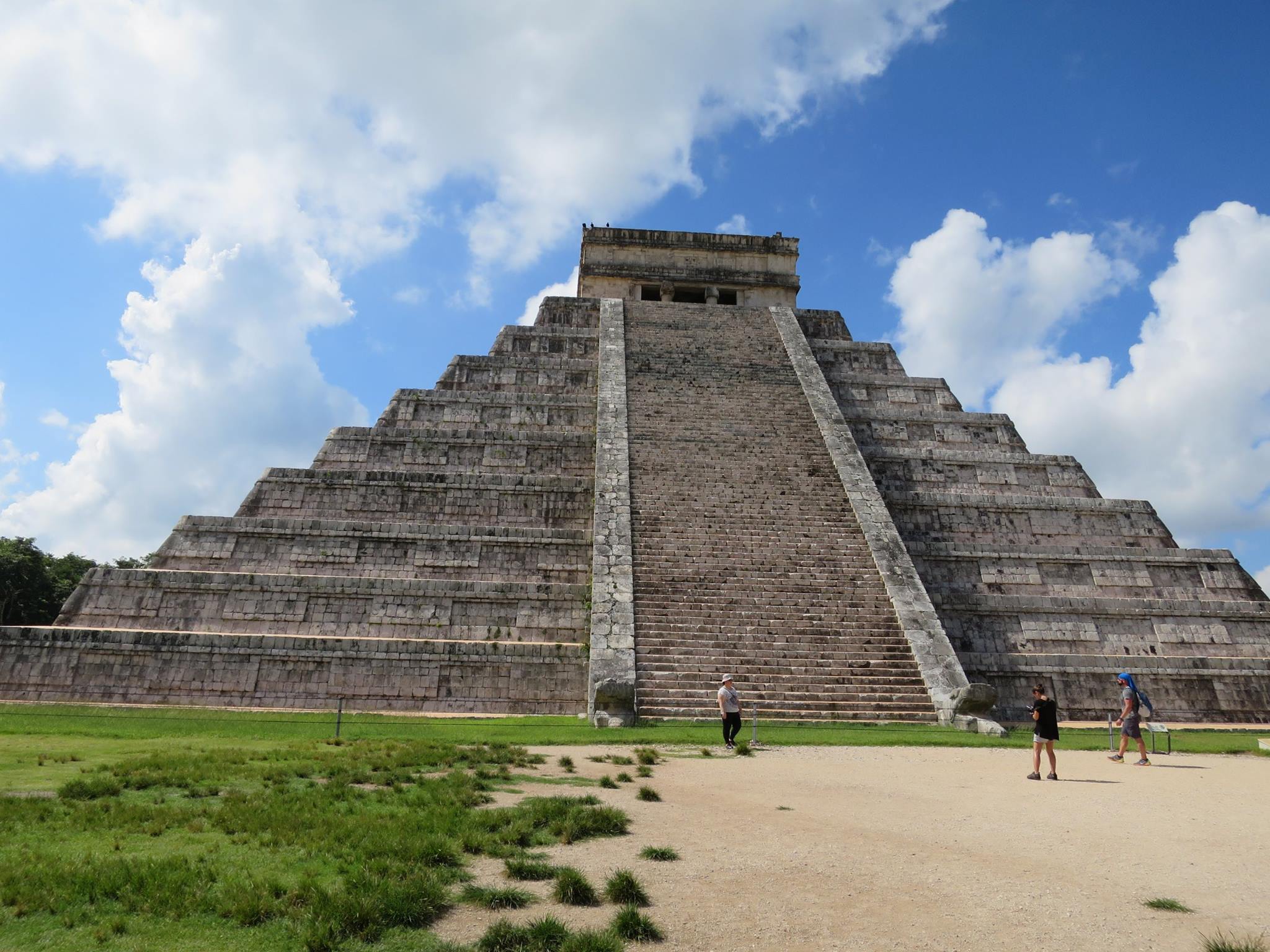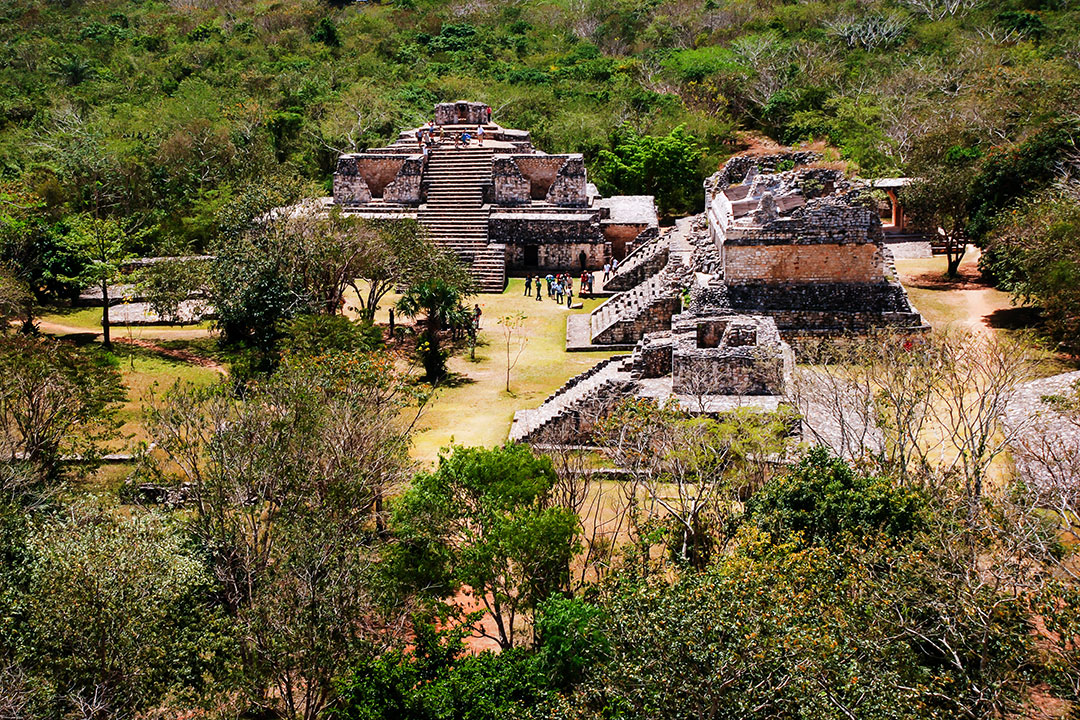 Archaeological site of the Mayan civilization which is located at a hundred kilometers of Playa del Carmen and at 40km of Tulum. The main pyramid of Coba is 42m high, it is the highest structure of the north of Yucatan. It is still possible to climb to its top.
The site is vast and is located in the jungle which makes it a pleasant time to walk or bike!
This visit can be combined with the excursion to Punta Laguna (see below) or also with the visit of a Mayan village and a beach.
This site is located 20 minutes from the ruins of Coba, it is a natural reserve and a national park.
It is the home of several Mayan families who take care of their cultural heritage while organizing activities such as spider monkey observation, canoeing on the lagoon, immersion in an incredible cenote.
This excursion can be organized after the visit to the ruins of Coba.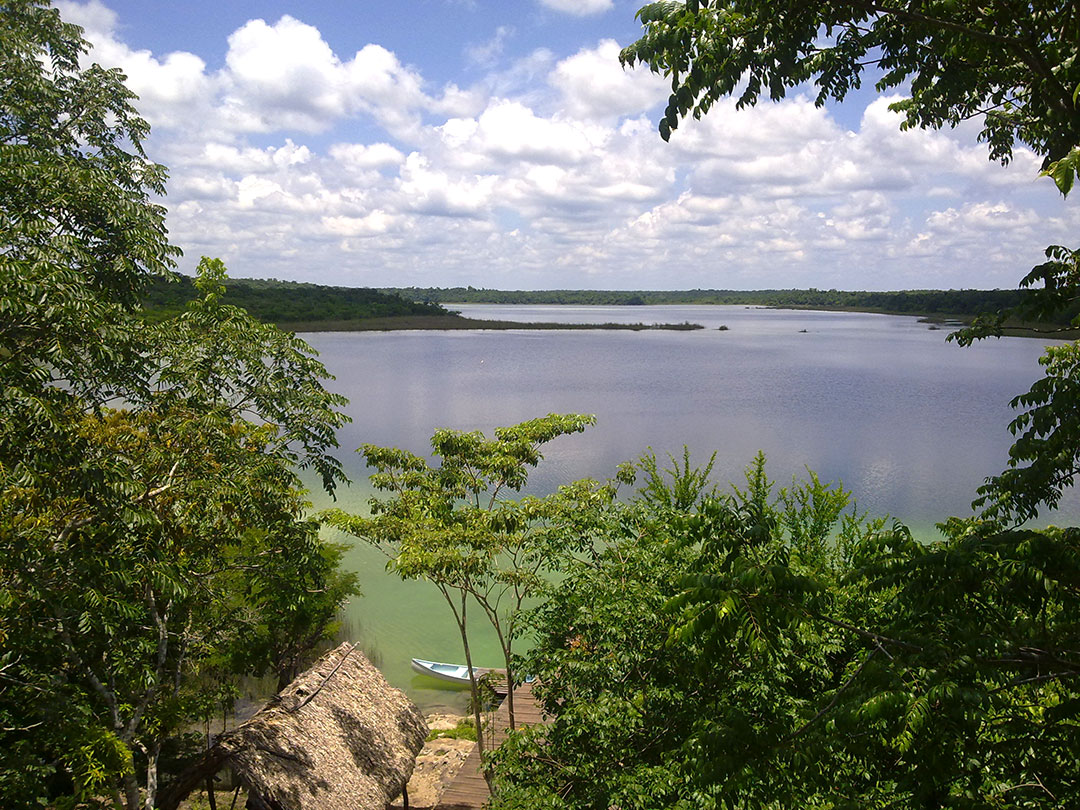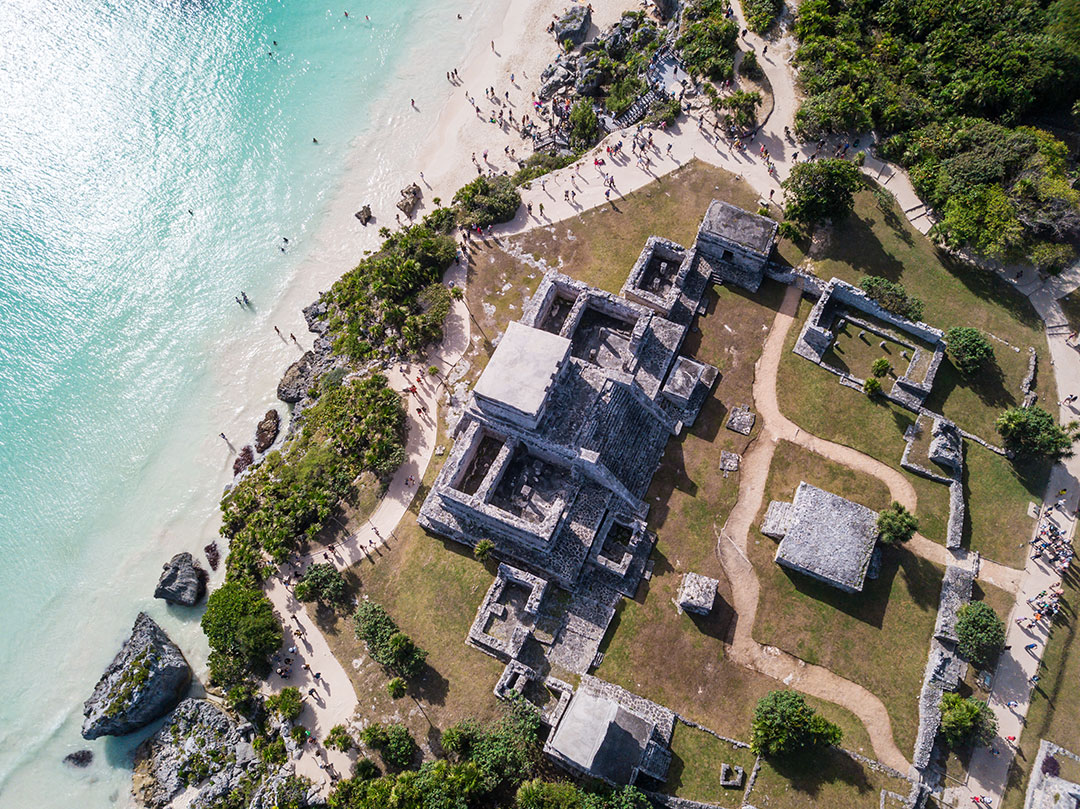 Mayan ruins at 65 km south of Playa del Carmen. The site is located on its rocky promontory in the ocean edge what gives him a strong seal so in addition to the Mayan vestiges you will be able to admire a splendid sight on the Caribbean Sea!
Sian Ka'an ("origin of the sky" in Mayan language) is a reserve that is listed as a UNESCO World Heritage Site.
It is located south of Tulum and is accessible only by a dirt road that you will travel by Jeep through the jungle.
This reserve is made up of a tropical forest, marshes and mangroves and has an abundance of fauna and flora, including more than 300 species of birds that you can observe during a boat ride.
You will then have the opportunity to snorkel in crystal blue waters and discover the marine biodiversity of the Caribbean with its corals and colorful fish.
You will also have the chance to observe dolphins and turtles.