Have you ever dreamed of breathing under water?
Feel this amazing sensation along the discovery of the gorgeous marine life of Caribbean reefs! And if you are not so much of a ocean person, we can plan the discovery in an open part of the Cenote which is like a natural pool!
You always wanted to try diving but without doing a certification or you just do not have the time, the Discover Scuba Diving is perfect for you!
You will learn to use scuba diving gear in shallow water before going on a dive on a shallow reef, 12m/40ft maximum or in a Cenote to discover the sensation of 'flying' underwater and the secrets of the marine world.
The Discover Scuba Diving allows an easy and safe introduction to scuba diving while having a lot of fun!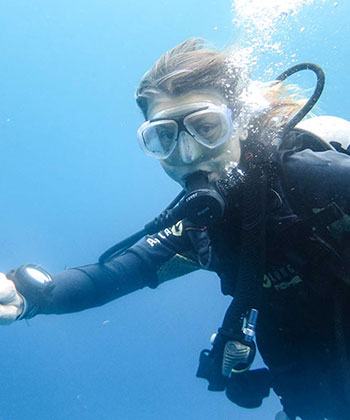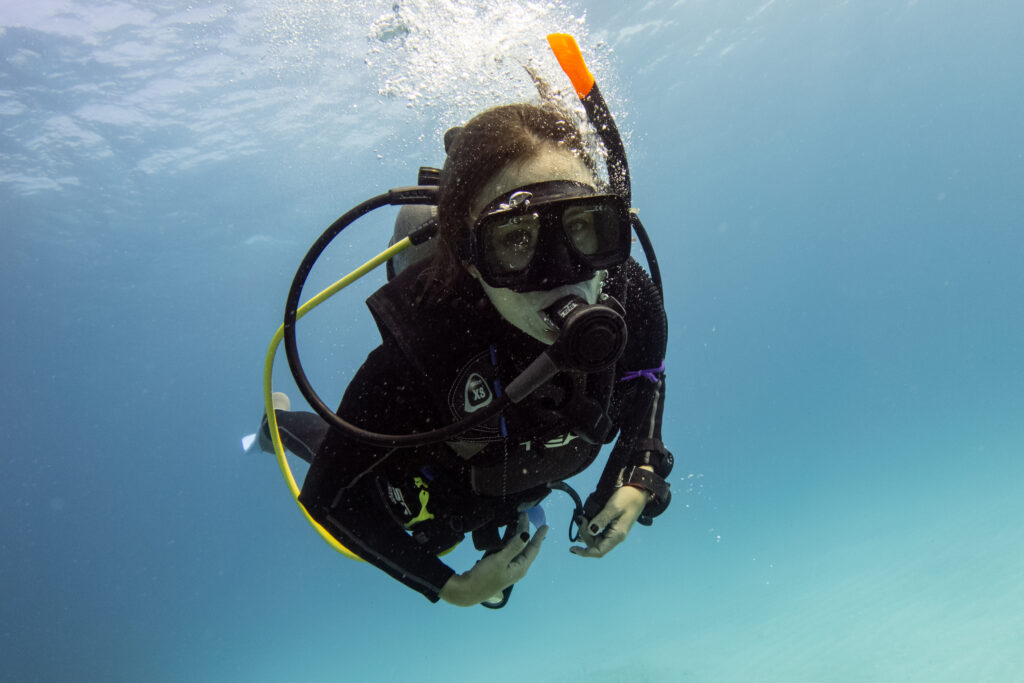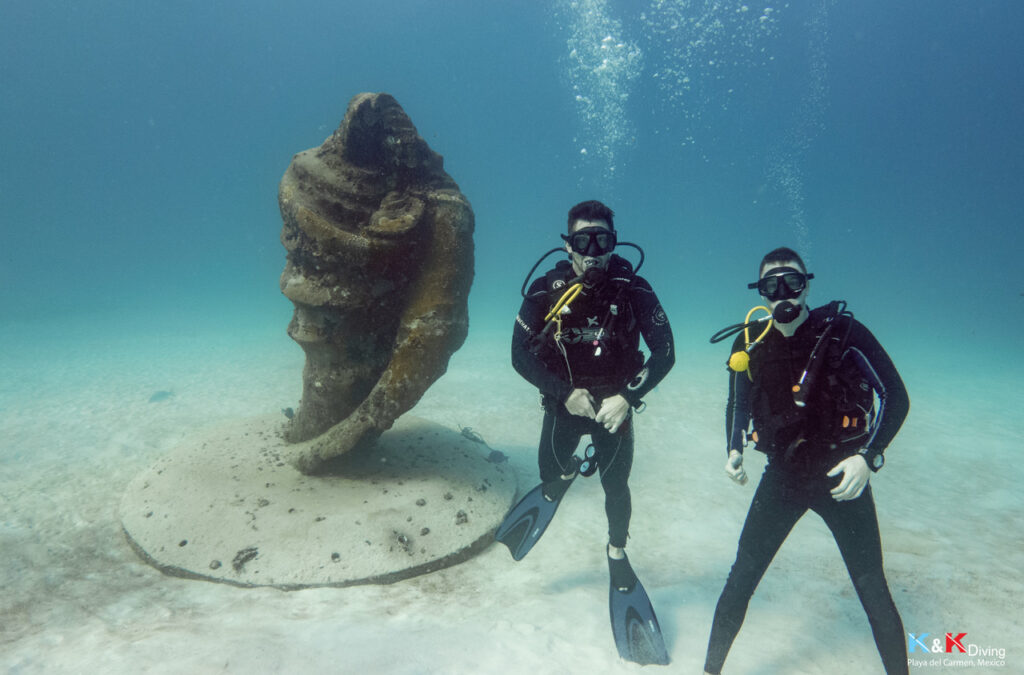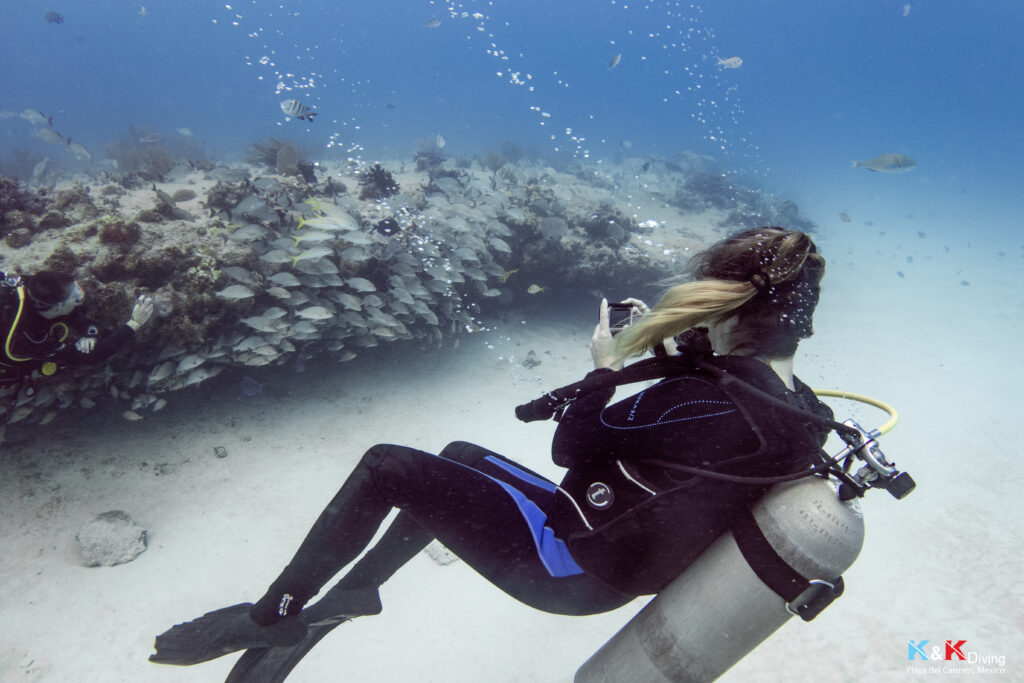 Pre-requisites :
Fill up the PADI medical questionnaire. This form is to find out if you are able to dive. If you reply yes to any of the items in the questionnaire you must consult a physician prior to participating in scuba diving and provide us with a medical certificate.