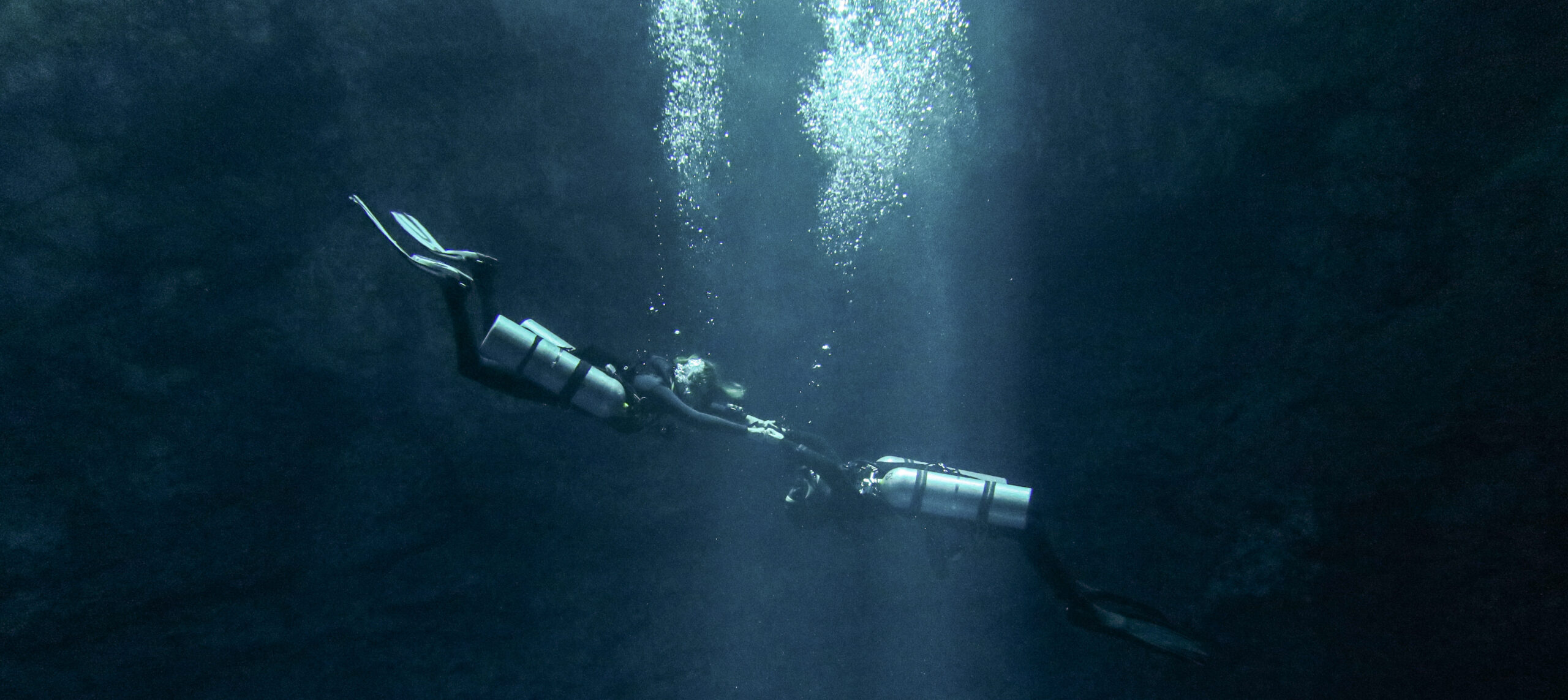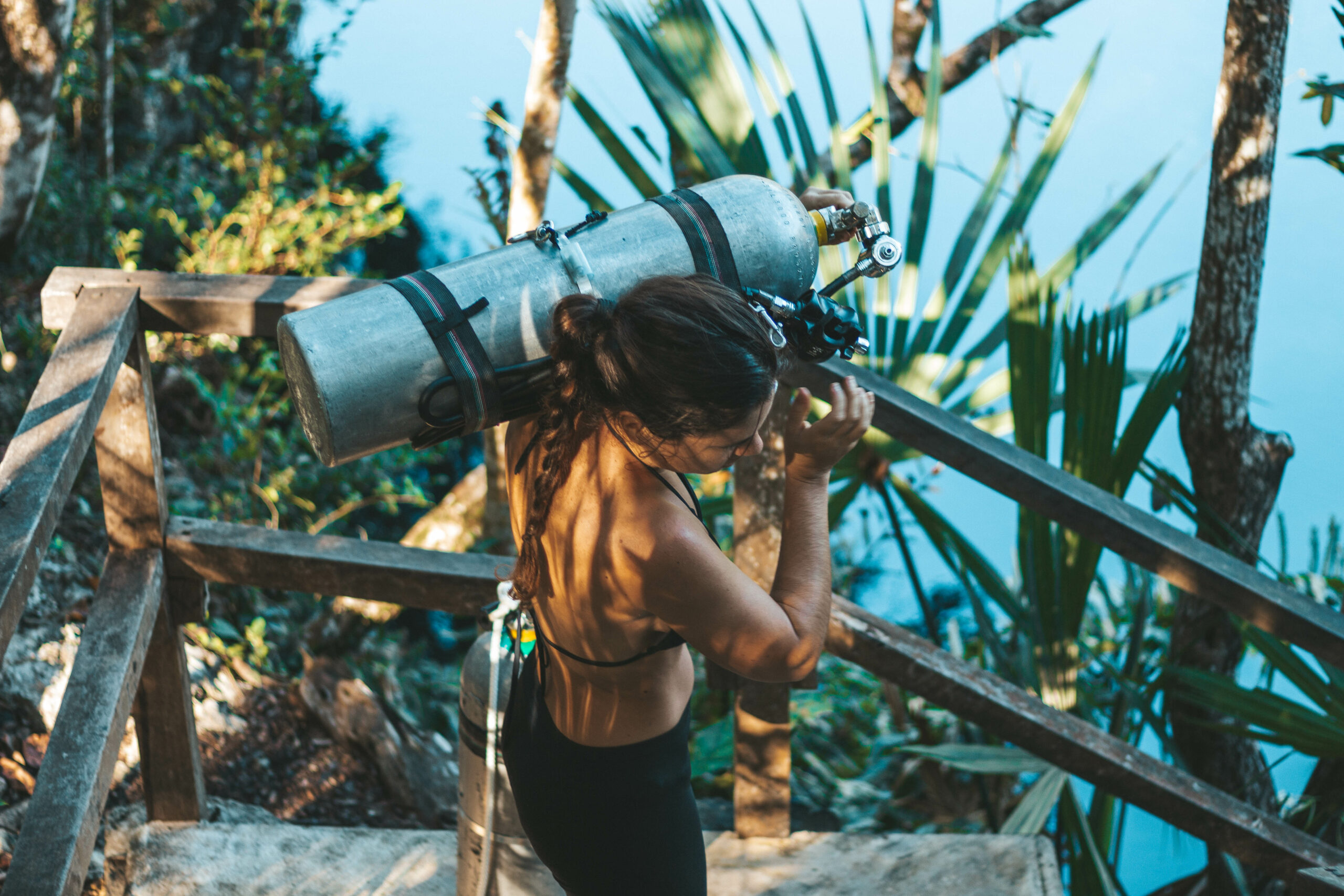 Kelly Quirantes
PADI instructor and Full cave diver with more than 1000 dives and almost as many certified student.
Kelly found in love with the cenotes and the jungle around them at her first visit, she has explored many of them since then. She will guide you into the incredible beauty of the cavern diving world, helping you discover his history and secrets.
Kelly is also an adventurer of the seabed: Bali, Gili Trawagan, Thailand, Hawaii…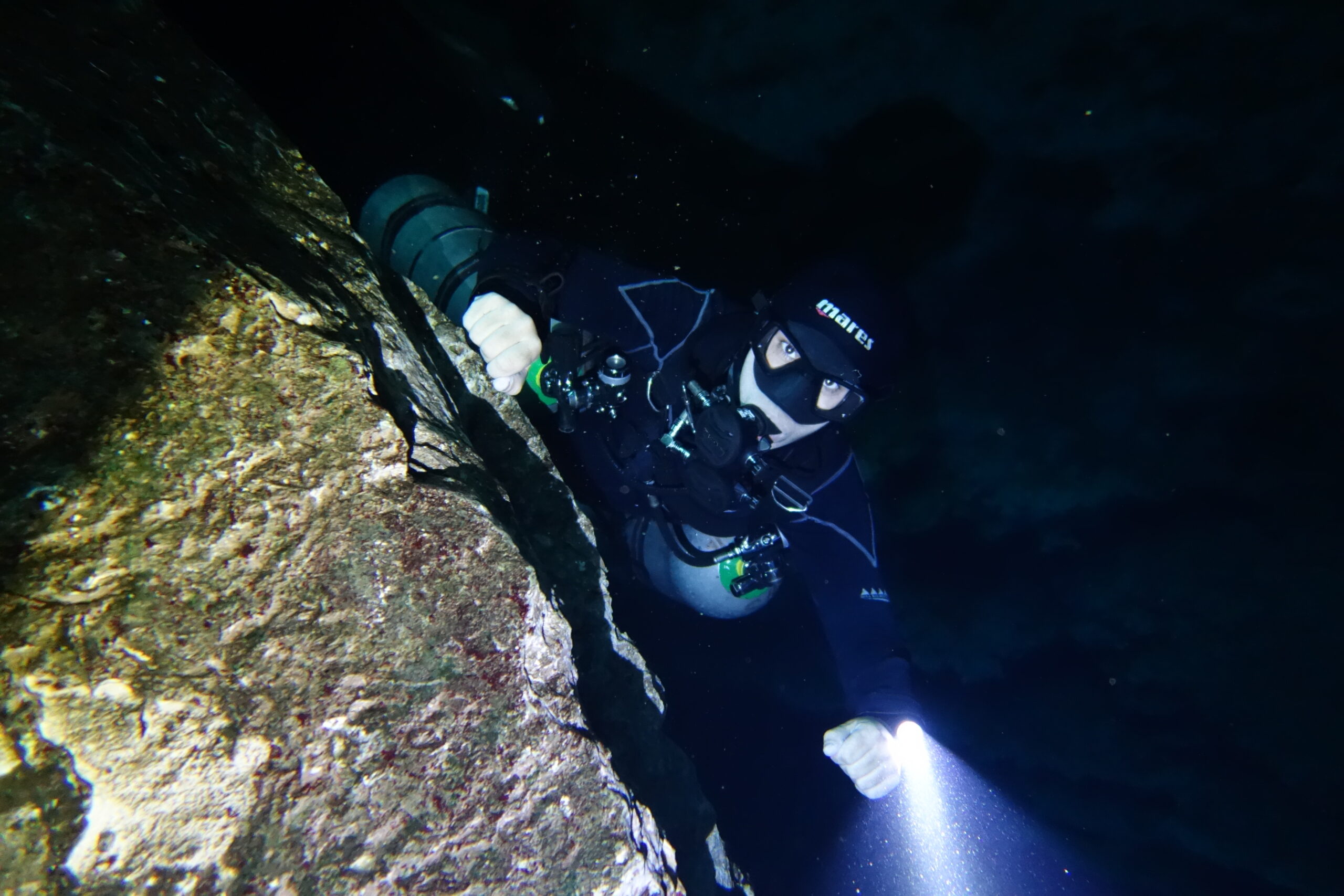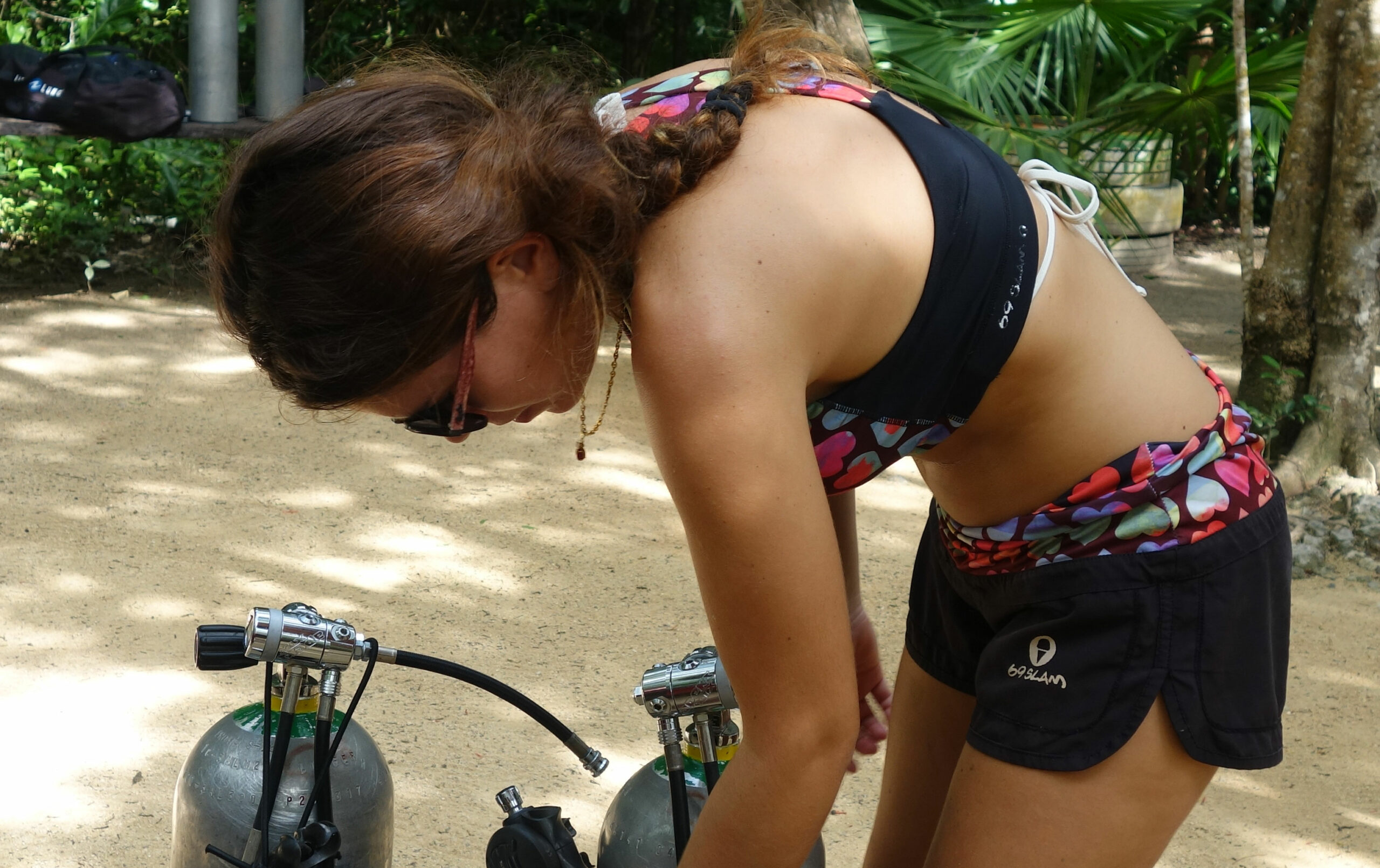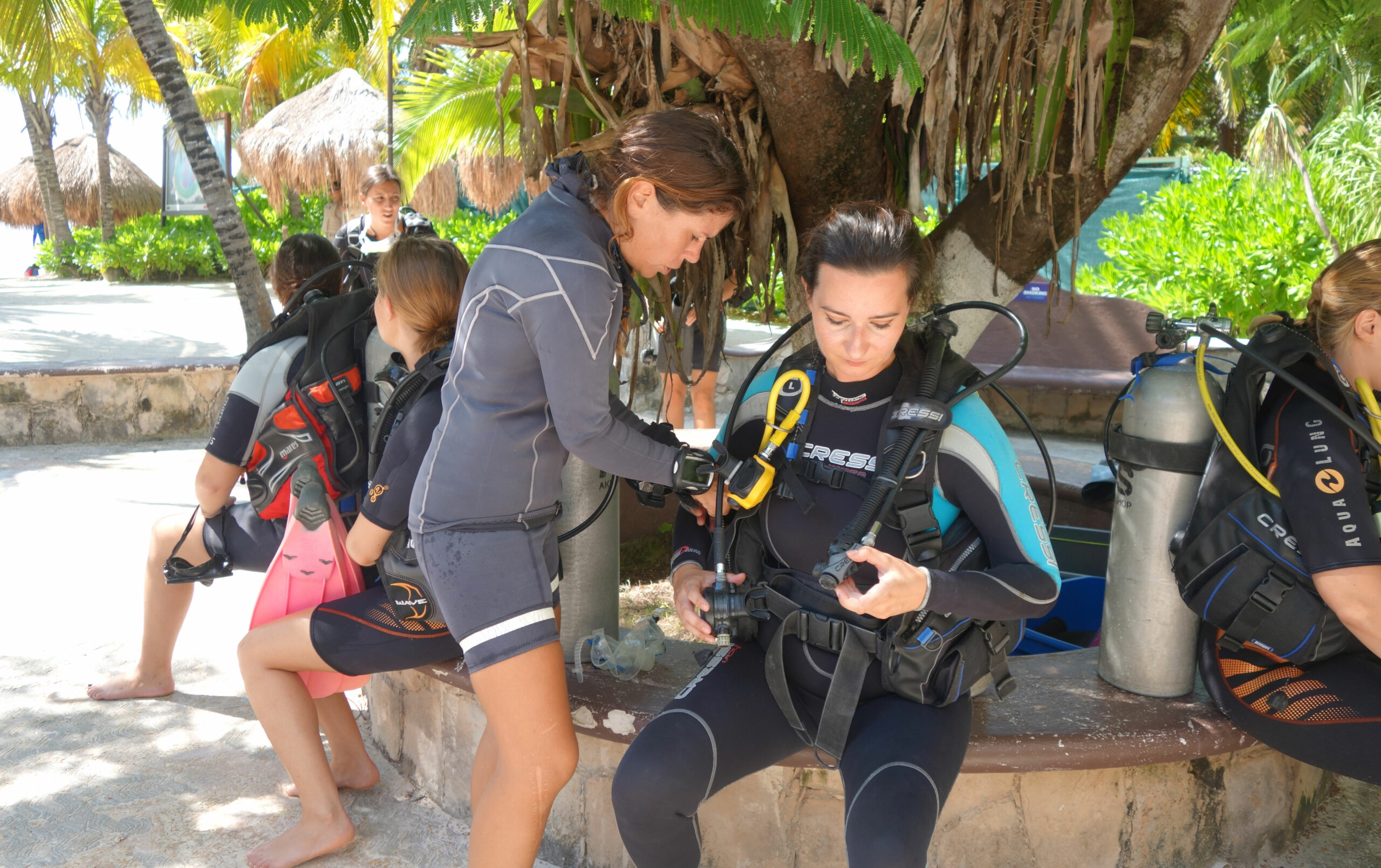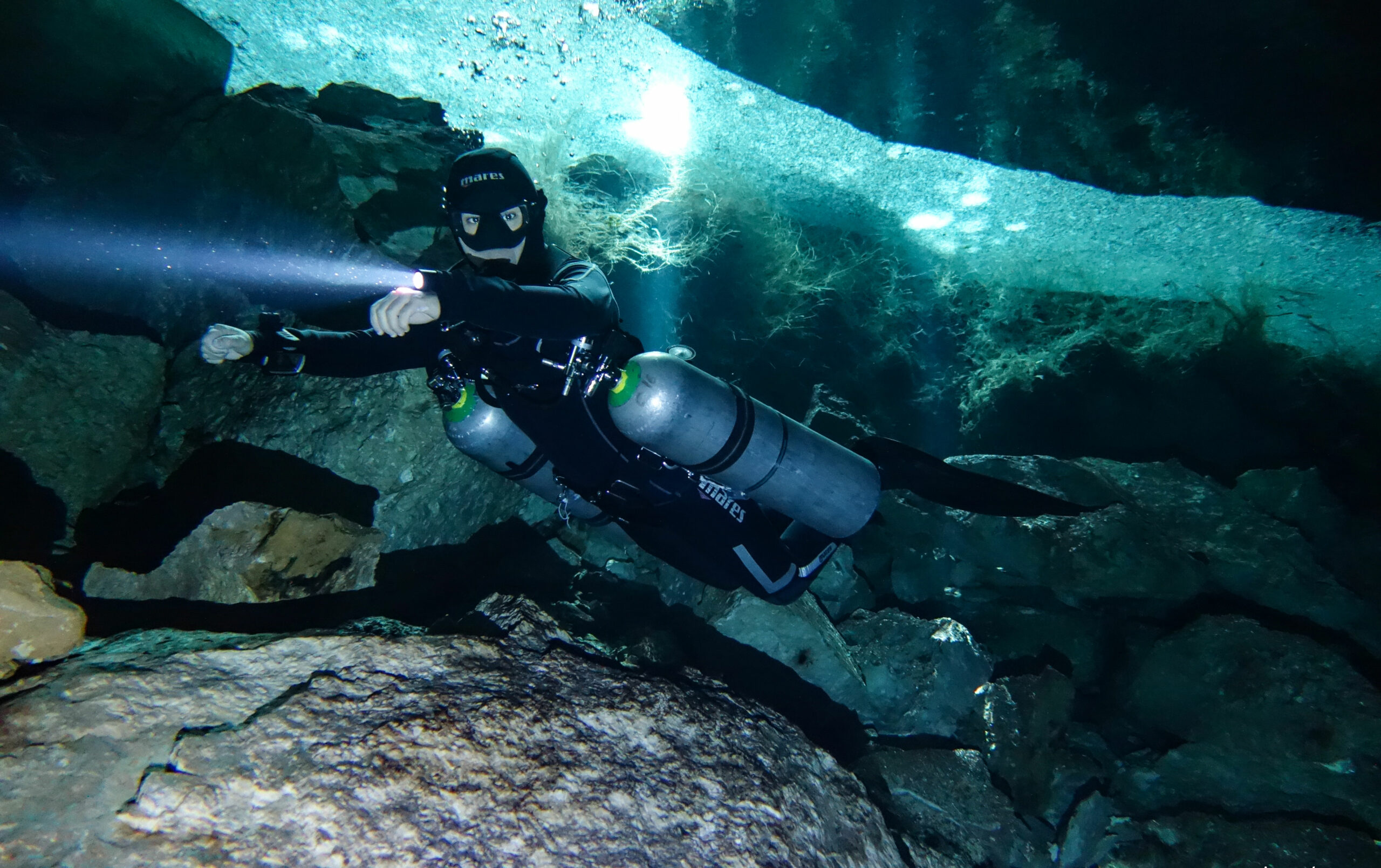 Kim Jaloustre
PADI instructor and Marine Biologist with more than 1500 dives and certified over 100 students.
Since her childhood Kim has her heart into the Ocean and she start diving at 12 YO. It is her pleasure to share her passion and knowledge during the diving trips, feel free to ask her any questions to discover the secrets of marine life!
Kim is also a fellow traveler she has already explored the underwater secret of Egypt, Australia, the Philippines, New Caledonia, Indonesia,…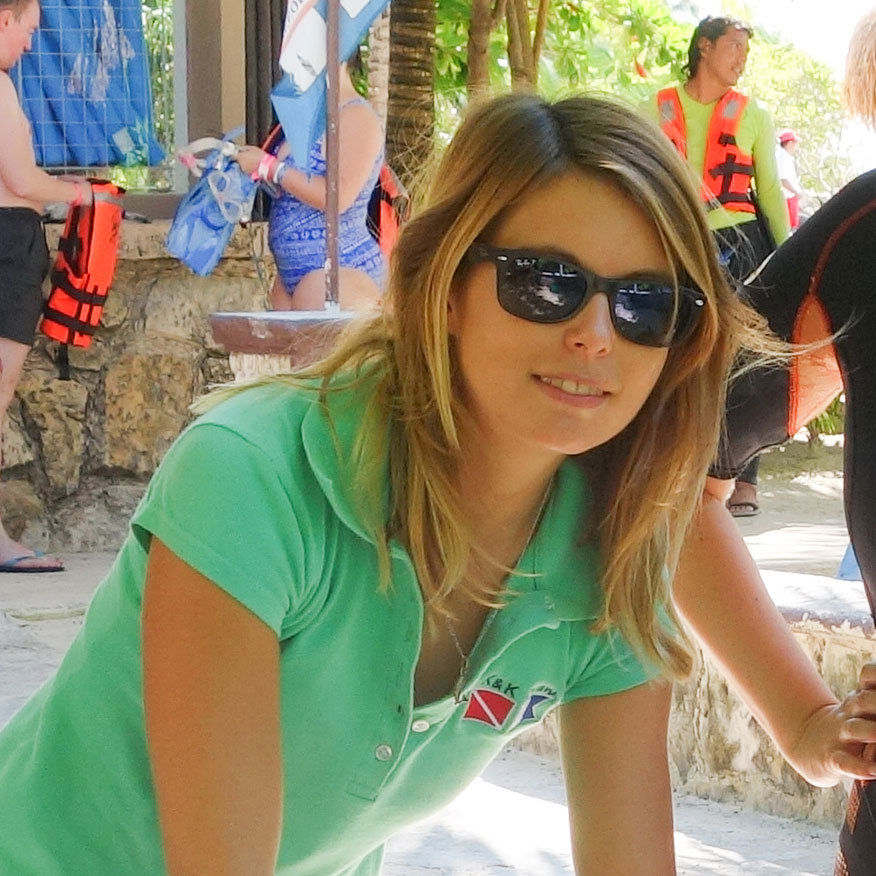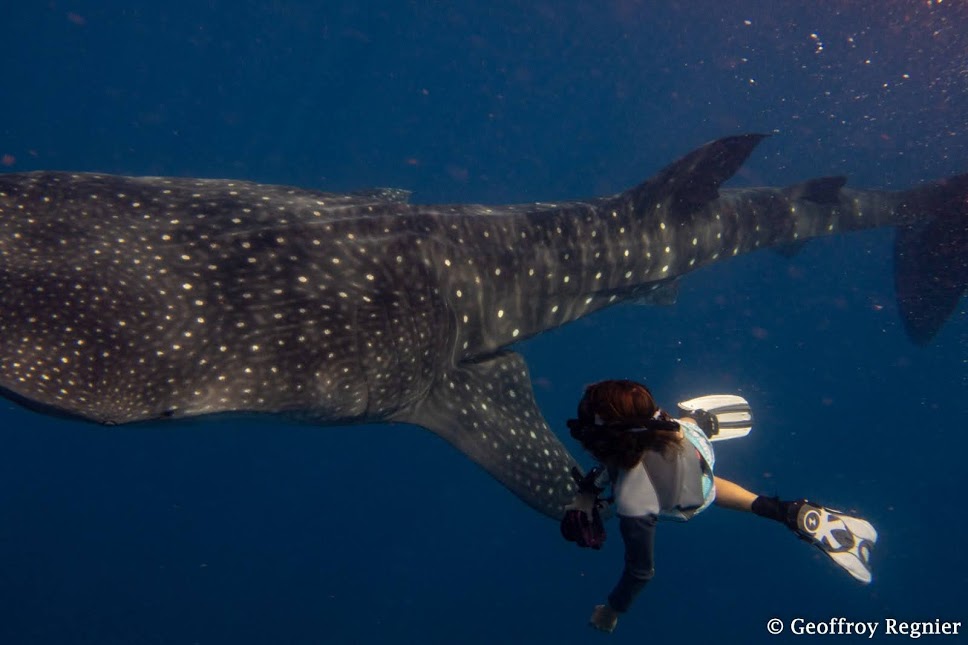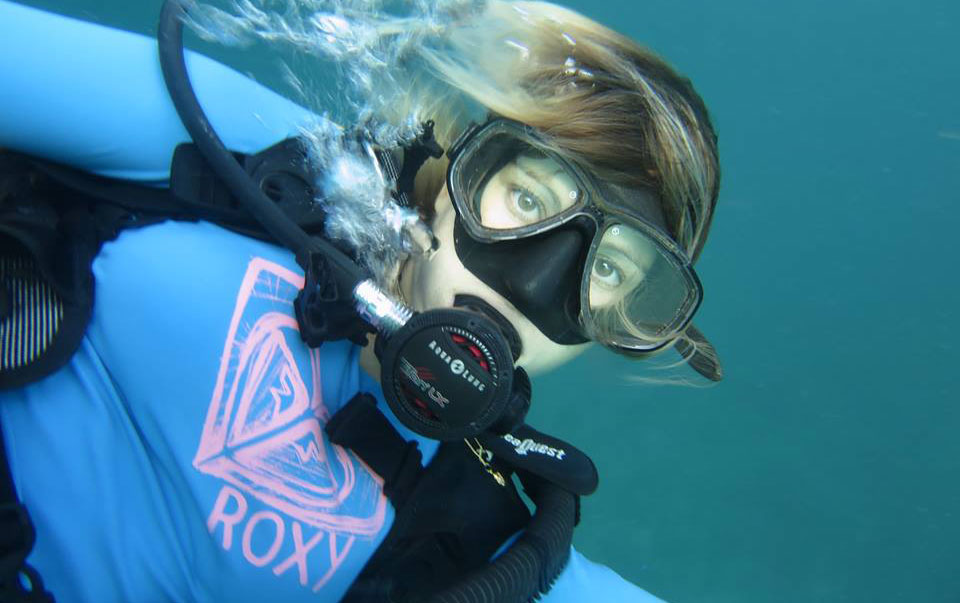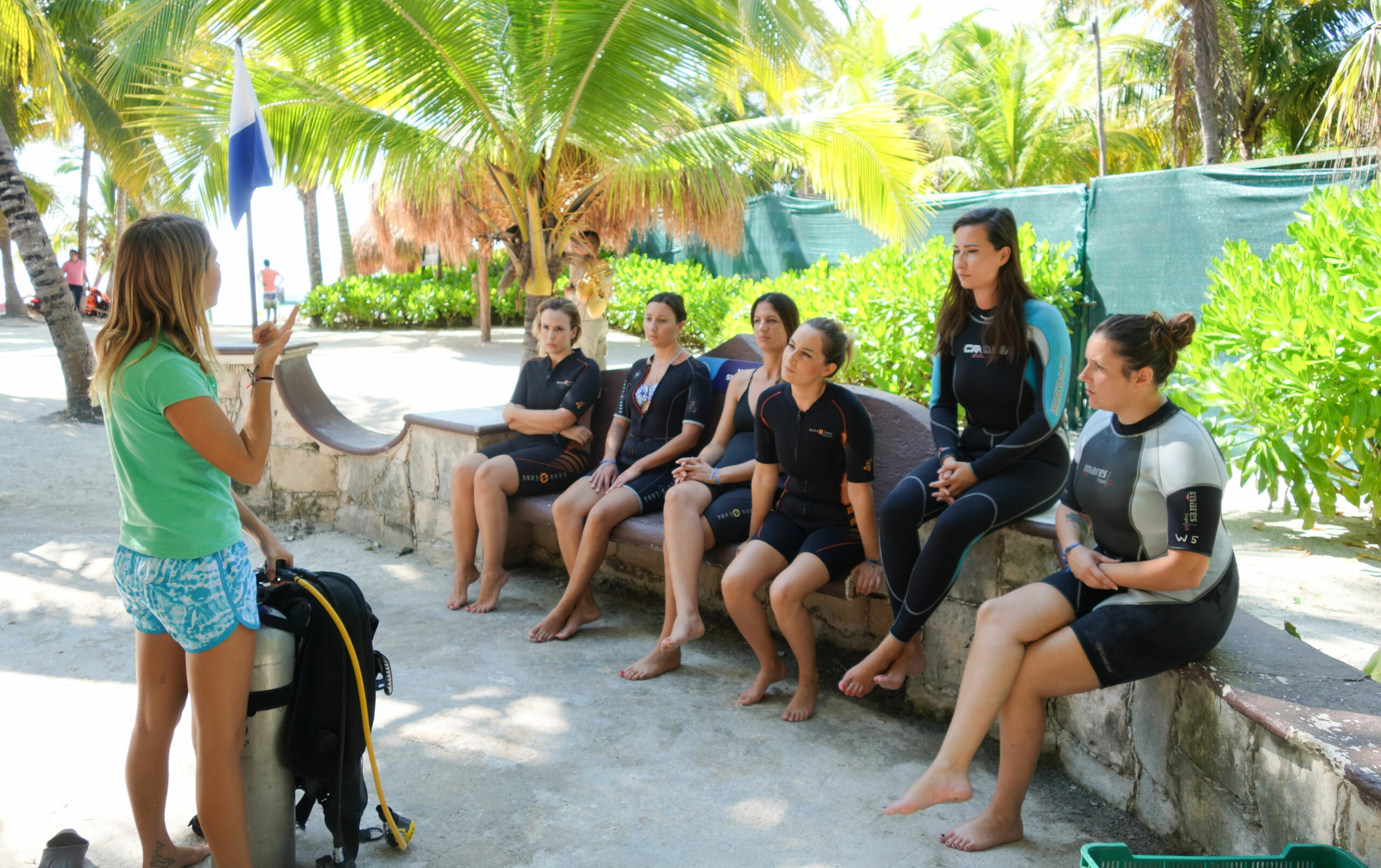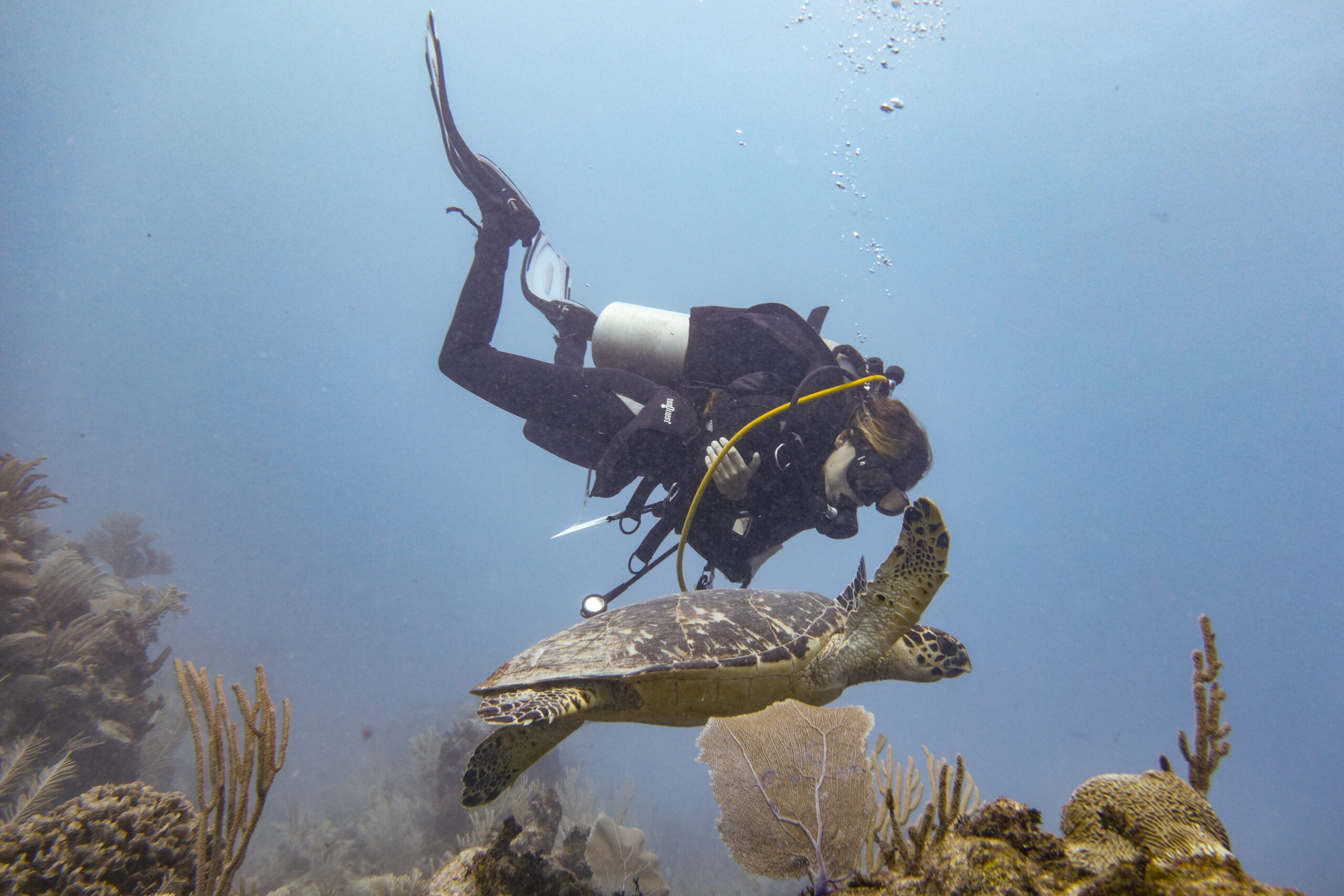 Come diving with us, you will have a great time!