K & K Diving offers you a new concept where you will discover the local fauna and flora of the Caribbean reefs. These "BIO" dives are combined with Power Point presentations that will allow you to recognize the species you will have the chance to see during your dives while learning interesting facts about them.
What are the different species of turtles and reef fish in the Caribbean? How to recognize them? What exactly are corals? What are the different forms they can take? What makes them different from a sponge or anemone?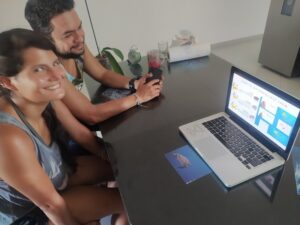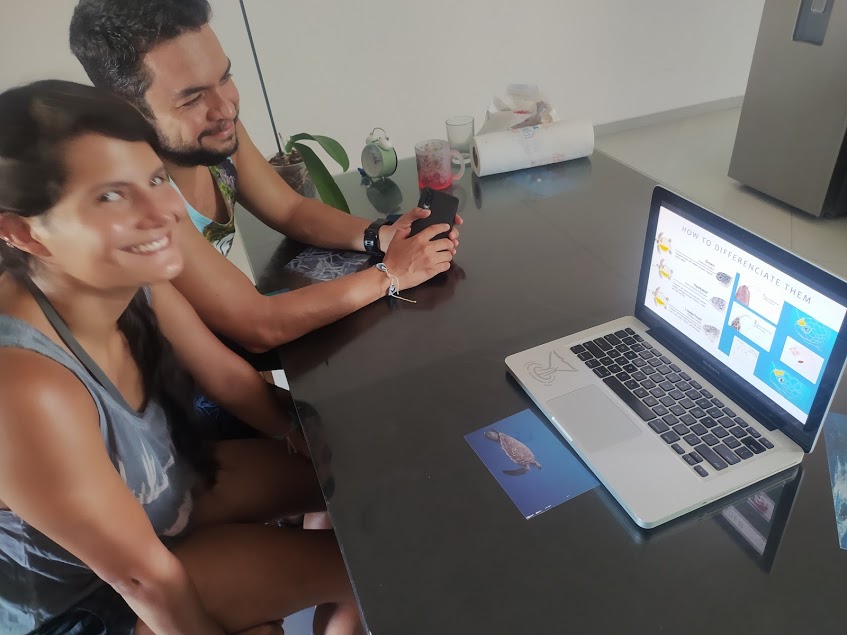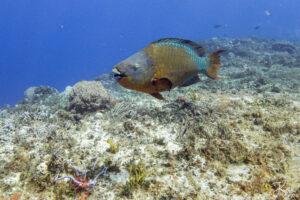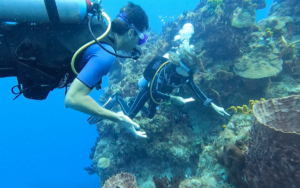 These dives will make your dives recreational, educational and informative, and will also create an awareness of the protection of our oceans and what we can do to keep them in the best possible condition.
During theses dives, a slate is used to interactively show what was seen during the presentation!