Customized Diving experiences with a professional and friendly team for an affordable price!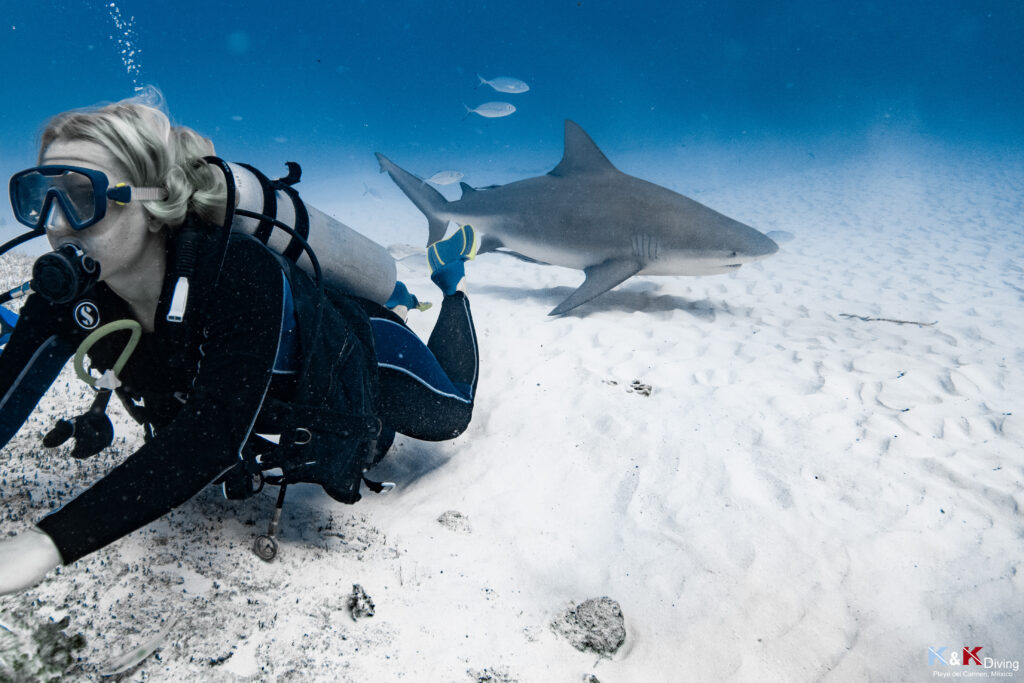 Live an incredible and a life time experience diving with bull sharks!
A unique dive with a briefing on the biology and ecology of sharks before coming face to face with the emblematic female bulldogs for an unforgettable moment!
Dive available for certified diver > click here for me information
A professional dive center, 'feeling like at home' in Playa Del Carmen!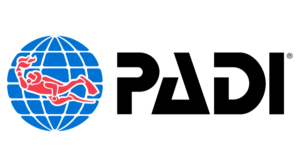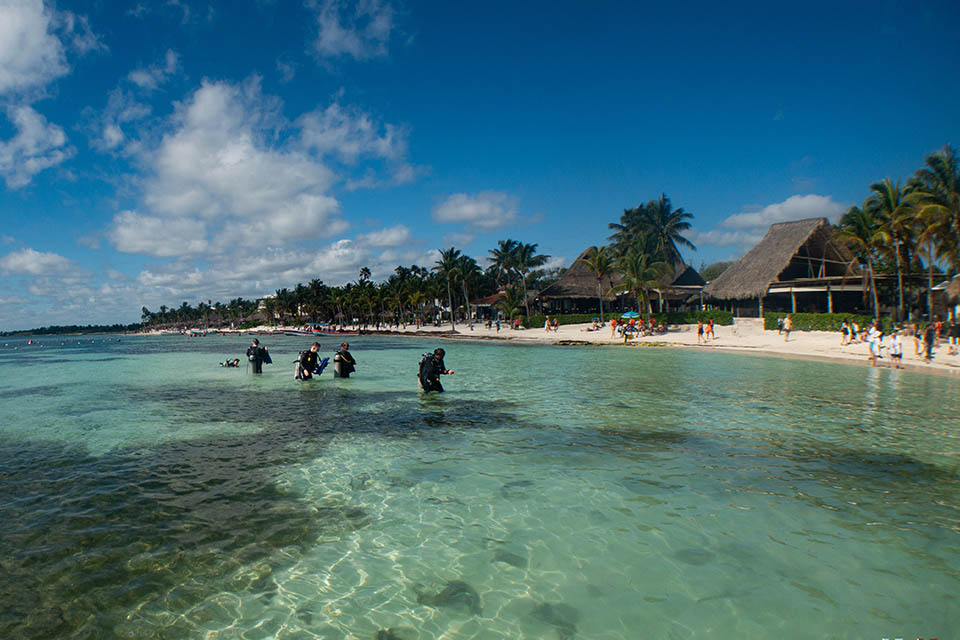 K&K Diving, our Scuba diving center stands out to provide you with a unique and unforgettable diving experience.
Presence on-site for over 6 years, we have an in-depth knowledge of the best diving sites in Playa Del Carmen.
Small-group dives for your comfort and safety.
Experienced and qualified PADI instructors.
Are you ready to discover the wonders of the Caribbean water? We will take you to explore colorful coral reefs with abundant marine life, and fascinating caves.
Diving in Mexique : a experience not to be missed!
At K&K Diving, the quality of our service is a top priority. We are here to listen about your diving desires and to provide you with a customized experience.
We offer safe, well-known brand equipment that is regularly maintained and checked to ensure your safety at all times.
We are offering both ocean and cenotes dives. Book with us to explore an exceptional underwater reef ecosystem and the famous Yucatan caverns when planning your holidays in Mexico—we organize it all for you!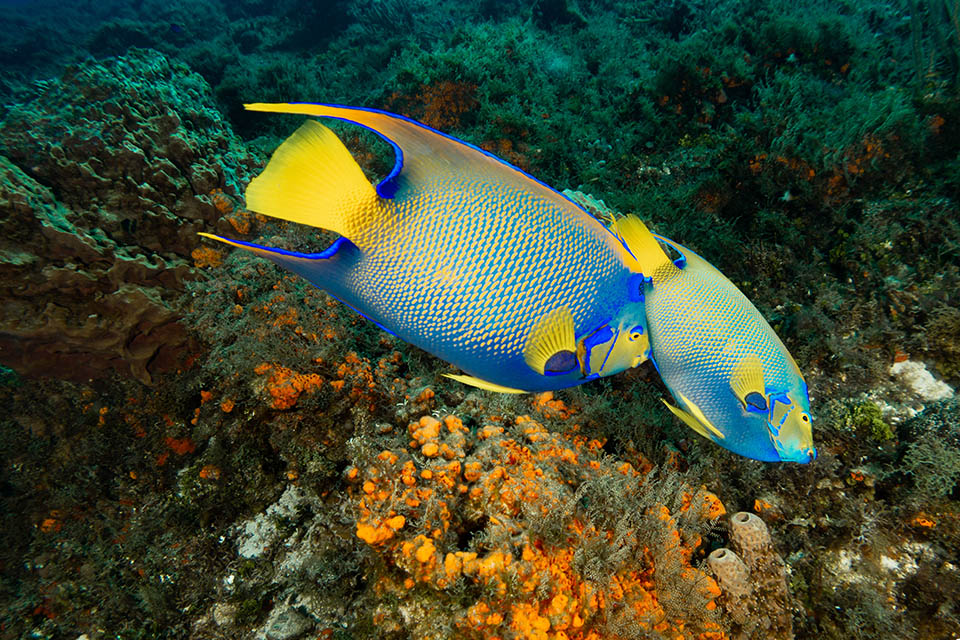 K&K Diving, our diving center in Playa Del Carmen, will ensure you live a unique experience that meets your expectations. Kim and Kelly will guide you to explore amazing underwater worlds!